Holidays and Homes are your helping hand at all stages of buying your ideal property, whether is is for a new home, a holiday retreat or for investment. They will be there to help you at every stage from finding the right property to assisting in the negotiations and contracts with the vendor, solicitors, banks, notary, etc. and will advise and assist you with all the formalities required in becoming a property owner in another country.
Holidays and Homes are also able to offer you financial advice and assistance through their teams of financial advisors, pension specialists mortgage advisors and professional investors.
Buying a property in another country can be daunting and with the added language and culture differences it is comforting to have the service of an independent advisor who will be able to look after your interests. Holidays and Homes shall also be pleased to help you arrange flights, transport and accommodation for an inspection visit, if you wish. It is like having a friend who knows all the answers ~ or knows someone who does!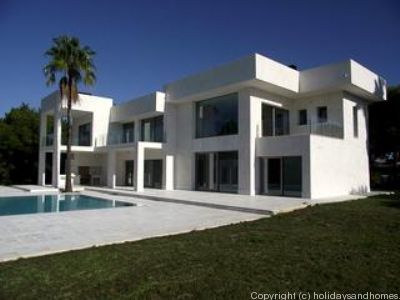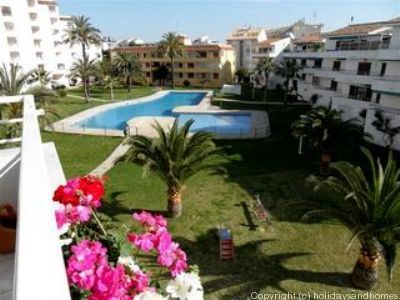 Rentals
When you are looking to choose a villa or apartment for your holiday
Holidays and Homes
can offer you a choice from a wide selection of properties in Javea and across Europe. Just let them know your requirements in terms of location, number of people and bedrooms, the facilities you are looking for and your budget. They will search for the properties that meet your requirements and send you the details so that you can make your choice.
When you have made your choice,
Holidays and Homes
will attend to all the formalities to ensure that your in-resort representative knows your arrival details and that they will have your holiday home ready for you when you arrive. In addition they shall be pleased to help with any other aspect of your holiday if required including airport taxi, car hire, flights and holiday insurance.
Holidays and Homes
will send you some maps with directions to your holiday accommodation or meeting point together with the contact details of your local representative and some notes to assist you during your holiday. The complete service to set you up for a memorable holiday!
The also have a selection of residencial properties and business premises available for long term rental.
You can view all of their properties on their website,
www.holidaysandhomes.co.uk