A.D. Lawton Construcciones | Excavations, Septic Tanks & Construction in Javea | Javea Online 24




A.D. Lawton Construcciones is a plant hire business based in Javea on the Costa Blanca.
They specialise in all types of excavation work and septic tank instalation.



---
The Business

A. D. LAWTON CONSTRUCCIONES based in Javea on the Costa Blanca have all of your plant hire needs to hand

Their extensive range of diggers and other machinery
mean that you need not look any further ~ whatever your requirements.

Whether you are a home owner, builder/developer or landscaper - A.D.Lawton Construcciones will provide a professional, cost effective solution to your problem.

Their excellent reputation and list of satisfied clients attest to their superior workmanship, attention to detail, clear communication, honesty and integrity.

Although they are based in Javea, they cover a vast area including Denia, Pedreguer, Ondara, Moraira, Benissa, Calpe, Altea and Benidorm also inland to the Jalon valley.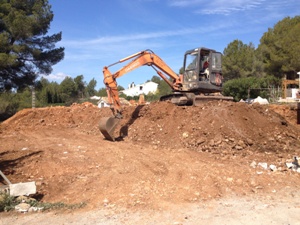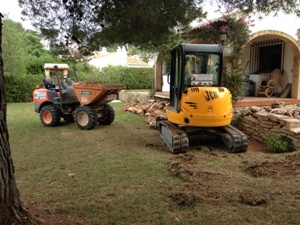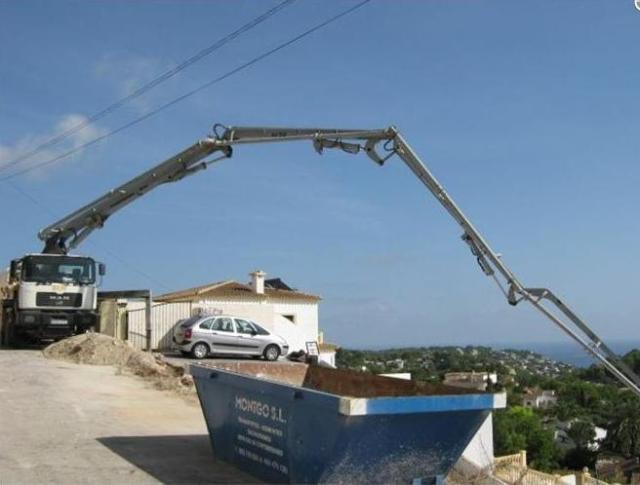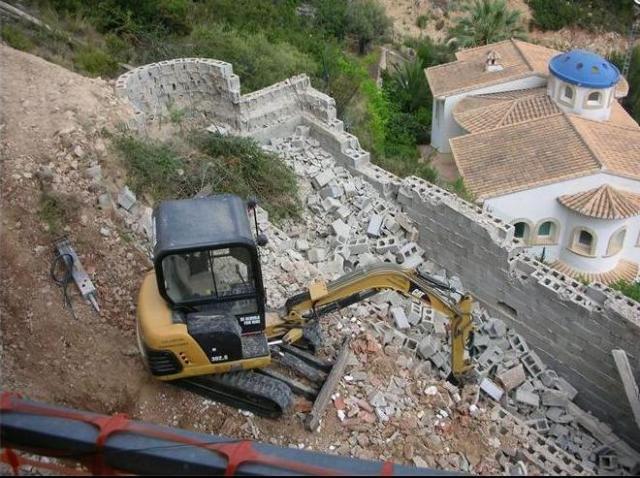 ---
Services


A.D.Lawton Construcciones are available for all types of work including:~
Cable Laying / Trench Work
Swimming Pool excavations
Rock excavations
Landscaping including rock retaining walls
Foundations
Site Clearance
Septic Tanks/Soakaways/Drainage
New Builds
Reforms
Extensions
Haulage and material deliveries
Underbuilds
Driveways
Garden reform
Underpinning
Roads and carparking
Demolition
Tree felling and clearance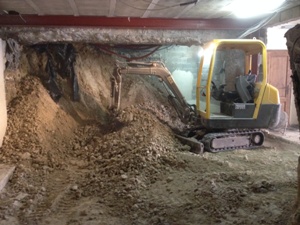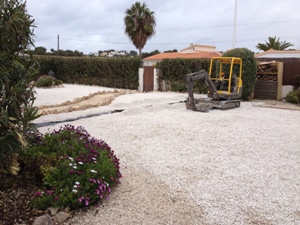 Septic Tanks

They consider themselves to be experts in Septic Tanks and Soakaways - having brought with them from previous roles in the UK an enormous amount of experience and knowledge.
They have had numerous projects here, whether it be the excavation for a new septic tank - or the replacement of a septic tank that has failed.

They are contracted to carry out the full works - excavation, installation of the septic tank and pipework and the backfilling and completion of the area.

They are recognised by the local Waste Cleaning companies as being proficient in this type of work - and are often recommended by them to carry out such works.

Service/Electrical Trench Work

They have lots of experience in the excavation and preparation of trenches for services - particularly electric cables - whether it be a new supply or an upgrade to an existing supply. Together with a fully qualified electrician and an architect they are able to prepare the necessary paperwork and obtain the licence from the Town Hall.