Clinica Dental La Plaza is a Dental Clinic in Javea, Spain that has been established for over 25 years. The dental clinic in Javea offers a range of dental, health, and beauty treatments, including cosmetic dentistry, dental implants, orthodontics and facial rejuvenation.
Dr Karen Gardner's clinic in Javea has built a reputation for offering a high standard of dental care using the highest quality dental materials and excellent dental laboratories, fully qualified English speaking dentists and other professional specialists.


The Clinic provides every service that dentistry has to offer, from a simple filling to dental implants & from orthodontic treatment to cosmetic dentistry.

A range of Facial Rejuvenation & Cosmetic Treatments are offered at the Clinic in Javea, including Botox and fillers, Permanent Makeup, Permanent Hair Removal, together with other Specialists including a Foot Specialist / Chiropodist, British Qualified GP , Dermatologist.

---
The Clinic
Clinica Dental La Plaza is located in the Arenal area of Javea, on the main Cabo La Nao Road. Find the clinic on the ground floor in La Plaza - a complex between the Club de Tenis & Deutsche Bank.
---
Medical Team

Dr Karen Gardner (BDS, RCS 1988)
Fully qualified Dentist & Orthodontist and Facial Aesthetics specialist.


Dr Jorge Santillán Pizarro (Qualified 1993)

Implant Dentist & Oral Rehabilitiation Specialist




Dra Beatriz Lara Liva - General Dentistry

Philip Mann

- Podiatrist / Chiropodist

Dr Ruud Valks

- Dermatologist / Skin Specialist

http://www.drvalks.com/ Yvonne Rollinson

- Specialist in Advanced Beauty Treatments Treatments including IPL light treatment, radiofrequency, dermafrac, casey, Cambridge Diet and much more.

Julia Garanina

- Semi-Permanent Make up Artist Micro pigmentation.

The medical team is supported by 2 nurses - Alex & Julie, together with 2 receptionists - Yvonne & Jennie.
---
Dental Treatments

Cosmetic Dentistry
This includes treatments to improve the appearance of your teeth, including:
- Re-contouring enamel
- Whitening Treatments
- Crowns, Veneers & white composite fillings


Orthodontics
The Clinic specialises in orthodontics (straighten crooked teeth) for children and adults . They use the most up-to date techniques and orthopaedic appliances for quicker treatment times with less appointments but superb results. They don't just straighten the teeth, their aim is to enhance growth and facial profiles in growing children.


Dental Implants
These treatments are offered if you have gaps, missing or bad teeth, or are just fed up with dentures. They use the latest SIMPLANT 3D computer guided implant system for planning and accuracy.

Dental Hygiene & Gum Treatments
The Clinic provides hygiene and gum treatments to treat bleeding gums, bad breath, gum disease and loose teeth.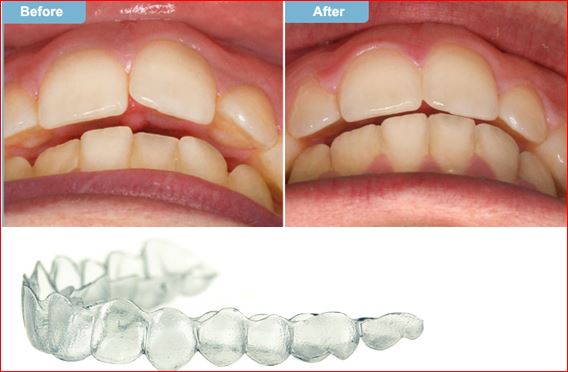 ---
Facial Rejuvenation & Cosmetic Treatments
The Cosmetic Services offer the latest medical aesthetic products to hold back the years & boost self confidence. The treatments include:
* Restylane-Perlane-Lipp
* Restylane-Vital, Skin Rejunenation system
* Sculptre, Radiesse, Outline
* Red Vein Treatment, Vein-Wave
* Photo facial rejuvenation
* Laser Hair Removal
* Facial peeling
* Cosmetic Surgery referrals
RADIO FREQUENCY REJUVENATION
Radio Frequency is clinically proven technology, now used to tighten loose skin and shrink fat cells to shape the body to the owner's desire. Simple yet effective , improving not only skin tightness but also reducing the appearance of cellulite. Clinically proven technology that is a sound alternative to invasive aesthetic procedures delivering long lasting as well as immediate results, creating smoother and tighter skin taking that will take years off of your age.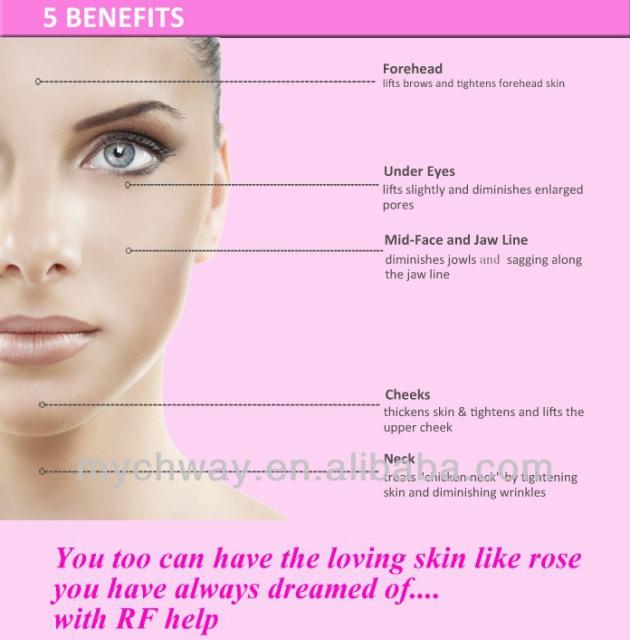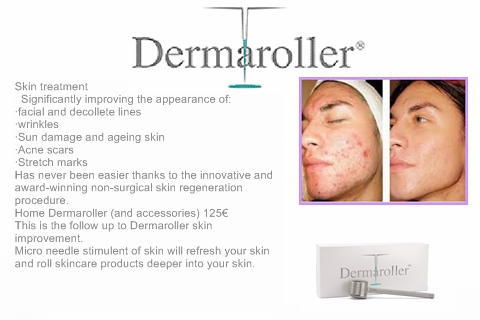 ---
Niggling Back Pain

TAMARS by 21st Century Back Care is not a typical treatment by a chiropractor, osteopath or physiotherapist that you might be used to but instead employs advanced technology to deliver a more complete spinal treatment. TAMAR device is like an extension of the hand with greater capabilities that delivers treatment to ensure the spine is functioning as close as possible to its optimal level. The device is constantly controlled by the therapist who alters the depth, pressure and time duration of the treatment depending on the needs and response of the patient. The more complete approach to treating the spine with TAMARS is why we can achieve quick results for acute pain and long lasting results for chronic pain. So if you're suffering from back and neck pains then do not hesisate to contact us and find out more about the TAMARS.

Treatment is available at a Clinic in Oliva by Charles Payne.Or for more information call : 962838210 or 635421354









---
Other Specialist Treatments

Foot Specialist Treatments - Philip Mann - Podiatry / Chiropodody
Monday (15:00-19:00) & Fridays (09:30-14:30) to offer treatments that cover all elements of foot care

Dermatology - Dr Ruud Valks
Skin Clinics - Mondays (16:00-19:00)
Specialist treatment for all types of skin conditions