The Harvest Store | Mosaic Ministries | Javea Online 24

The Harvest Store in Javea Port Market is an initiative of "Mosaic Ministries". It exists to provide free at point of need, food, baby products, baby & children's clothing to those who find themselves in disadvantaged circumstances. The Harvest Store located in the Port Market is open for referrals from churches, caring organisations and private individuals.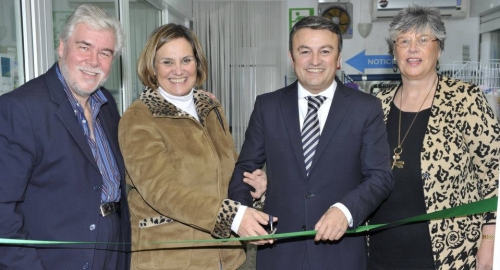 ---
The Harvest Store



The Harvest Store is a warm welcoming place where people can be referred to by churches and local organisations.

Referees will be helped with appropriate standard boxes which will be adapted when necessary.

Other items can also be supplied, like baby and childrens clothing and more.

If you are an organisation or a church please contact Tricia Cox who will arrange for a referral account to be set up.

If you want to make a personal referral, please contact Tricia directly.
---


If you think about making a donation to the Store, they are in great need of long life milk, sugar and cooking oil and, very important, children's clothing.

The Harvest Store is always looking for Baby Clothes and Clothes for Children in good quality up to 10- 12 years old.