Gurkha Palace | Indian Nepali Restaurants in Javea | Javea Online 24

Gurkha Palace is a traditional family-run Indian - Nepali Restaurant located in Javea Port.

The restaurant offers a great choice of authentic Indian-Nepali cuisine, served in colourful surroundings.

The business is family run, and welcomes customers of different nationalities to come and enjoy a "Taste of Nepal" in Javea.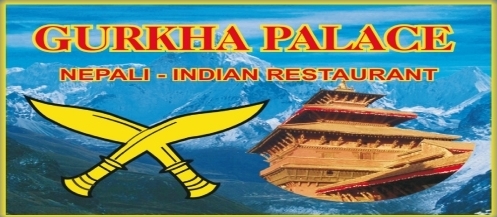 ---
The Business

Gurkha Palace offers a comfortable dining experience both inside the spacious restaurant and outside on the terrace.

The restaurant is elegantly decorated with colourful walls, and

with

Nepalese culture and tradition.

The restaurant is rich in its hospitality, which has led to a wealth of regular customers who come to enjoy the great food and friendly atmosphere.

The large space afforded is ideal for private parties & functions. You can reserve the restaurant for small get togethers, family events, or birthday parties.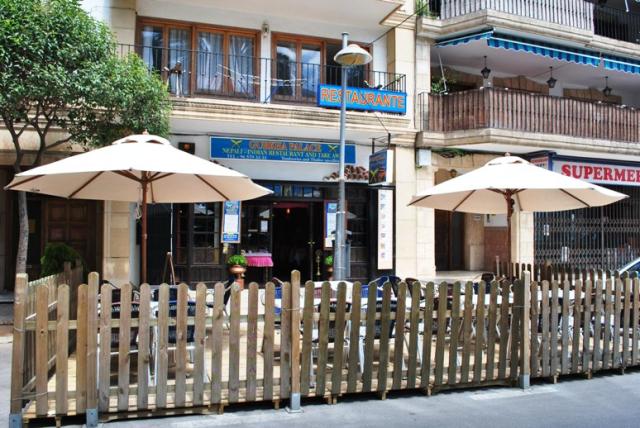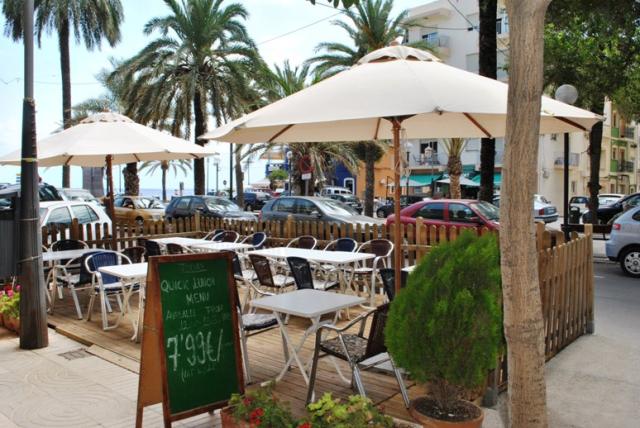 ---
The Food

All food at the Gurkha Palace is made using fresh ingredients, and traditional recipes so you can enjoy an authentic taste of Nepal.

There are set menus to help you enjoy a varied selection of dishes, and with over 150 dishes to choose from, there is sure to be something for everyones tastes.

There are the usual favourites, such as curries, madras, masala, dansak, korma, balti, tandoori sizzlers and vegetarian dishes, amongst others.

The chefs recommendations are also sure to satisfy your appetite, with specialities such as Gurkha Lamb Sekuwa, King Prawn Pathiya, and Chicken Pasanda.

---
PLEASE PRINT THIS COUPON FOR A 10% DISCOUNT