Mimi Hair & Beauty Salon | Hair & Beauty Salons in Javea | Javea Online 24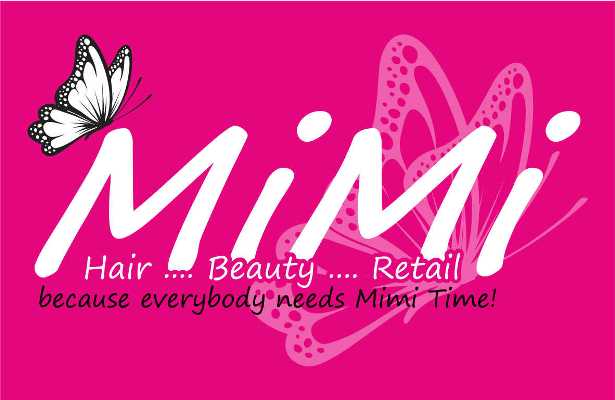 Mimi is a stylish Hair, Beauty & Nail Salon in Javea offering variety of Makeup, Jewellery, Interior Accessories, Gifts, & Cosmectics for sale.

The Ultimate Hair Beauty & Retail Salon
we have created the ulitimate Hair, Beauty & Retail Centre.
They also do a range of nail treatments including Shellac manicures, Manicures & Polish, French manicures, Pedicures, & Paraffin Wax treatment.