Villa Mia Javea | Property Sales, Long Term & Holiday Rentals in Javea, Costa Blanca, Spain



VillaMia is a Property Sales & Rental Agent based in Javea.
The business specialises in Apartments, Townhouses & Villas for Long Term Rental in Javea.

Villa Mia also offers a full range of Property Management & Property Maintenance Services for Property Owners in Javea.

---
Property Rental Service
VillaMia is a leading Property Rental agent specialising in apartments, townhouses and villas. Established over seven years ago, they provide an all round property service in Javea and the surrounding areas including Benitachell and Moraira.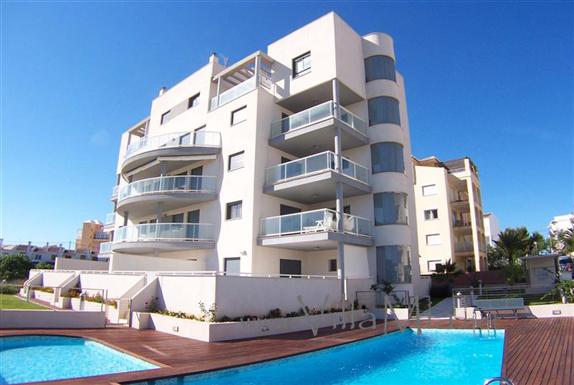 With the current economic climate, many people are choosing to rent properties rather than purchase, which has meant VillaMia have been very busy and are in need of more good quality properties.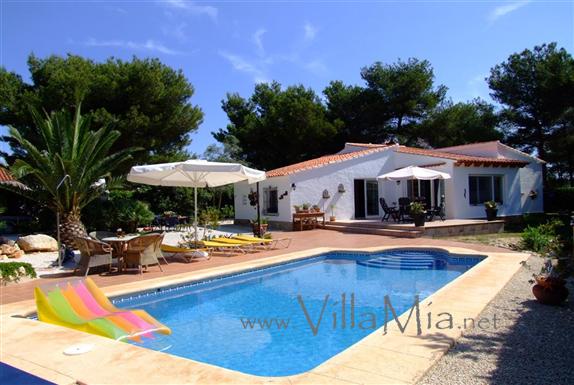 If you have a property which you would consider renting out to a suitable client then Villa Mia can help you - resulting in you receiving a regular income.

Also, if you are looking for a long-term rental property VillaMia are experts at property matching and boast a comprehensive portfolio of over 75 properties which aims to satisfy all requirements and budgets.

VillaMia has a website offering a wide range of villas and apartment.

---
Property Management Services

VillaMia offers Property Management & Maintenance Services business to ensure the care and maintenance of property in Javea, Moraira, and Benitachell.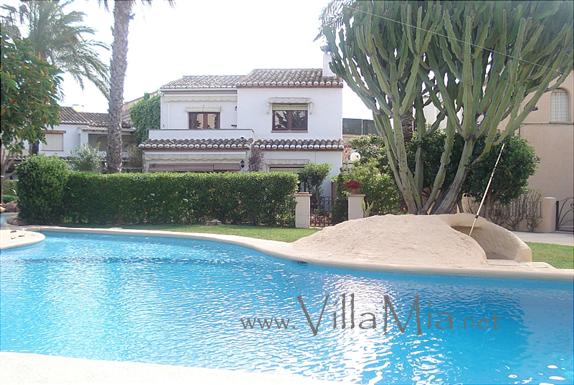 They provide the following as part of their property management and maintenance service:

Fortnightly property check inside which involves:
· Checking that the electric, gas and water is all connected and working

· Checking and securing all windows and doors

· Ventilating property

· Checking mail

· Running taps and flush toilet to prevent calcium build up and clear stagnant water to eliminate odours

· Running central heating and air conditioning units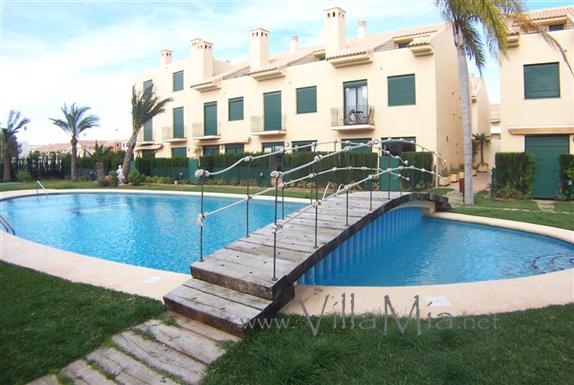 Fortnightly property check outside which involves:
· Checking garden

· Checking boundaries

· Checking pool
· Checking electrical appliances every month to ensure they are in good working order
· Post storm checks
· Key hold and be the first point of contact for any queries relating to the property
· 24-hour emergency telephone number
· Monthly report to owners