Costa Insure | Insurance Brokers in Javea | Javea Online 24



Costa Insure is equipped for all your insurance needs in Spain, providing car insurance, home insurance, life insurance, travel insurance and health insurance and more.

---
The Business



When thinking about insurance Costa Insure is a quality company offering first class service and products that meets the needs of their clients.

They take the time to offer you the options ensuring you get the cover you require and giving you the peace of mind to enjoy living on the Costa Blanca. Costa Insure always go the extra mile to understand your insurance requirements, everything from house, boat, jet ski, to car even a bicycle ! they insure it all.

Costa Insure cover all aspects of insurance.
---
Home Insurance
Protect your home against damage, theft, elements, storms and flooding, tailored to Your individual needs, including cover for Your pet with no need for a separate insurance and a 24 hour emergency helpline.


Car Insurance
We offer apart from standard car insurance the choice of an exclusive car insurance tailored to your individual needs, including:
Courtesy car
Free windscreen and glass repairs
24 emergency helpline
Guaranteed repairs
Cover for personal belongings and much more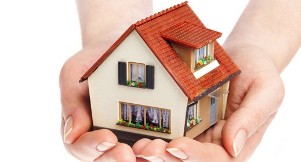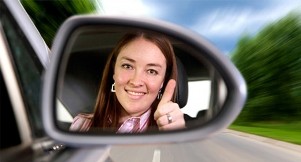 Health Insurance
We have a number of health insurance policies for individuals, families and the self-employed, covering worldwide cover and an unlimited range of doctors and hospitals of your choice With one of personalised plans.
Life Insurance
Although mostrar people don't consider life insurance in their younger years, we all eventually get round to realising that it is a simple, affordable way to help make sure Your family's life can go on even after your not around. Offering protection for your family and protection for your mortgage repayments.
Commercial Insurance
We our personalised policy, the assets of your business will be protected against any eventuality.
In addition we offer:
Losses through closure of business
Protection of your building and equipment
Equipment breakdown, in the event of damage from electrical damage
24 hour helpline
Payment of the yearly premium by installments
Legal advise over the telephone
And many more.
Funeral Insurance
Our funeral insurance plan is designed to reduce your family's financial burden at what is always an emotional time, by offering an affordable, easy-to-obtain funeral plan that provides a financial safety net for you and Your loved ones, with everything being taken care of by us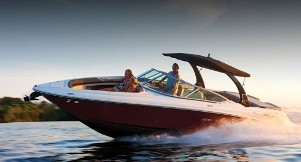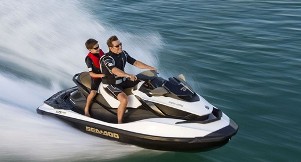 Marine Insurance
Our insurance offers in addition to the unpredictable risks of the sea, coverage at the port and even when your boat is on Terra firma, with the option of extending cover to its occupants.
The types of cover available are:
Own damage
Theft
Expenses of towing and removal
Personal effects
Legal assistance
Personal accident
Craft assistance
Voluntary assistance
Jet ski Insurance
We can offer cover for all types and models of jet ski Including public liability legal insurance