Javea Port

Javea Port is well worth a visit. It boasts many shops, restaurants, (tapas) bars and the pretty La Grava peble beach alongside the promenade lined with lovely palmtrees in a relaxed atmosphere. The sculptures on the promenade are changed every year. Located at the north end of the promenade, Javea's marina still functions as a fishing port with the fishing fleet arriving back in port at least once a day and yachts moored in the same vicinity. A market opens to sell the fresh produce caught by the fishermen. Walk past the harbour and 'Club Náutico' and you will come to the small beach named 'Playa del Pope' or 'Playa del Tangó'.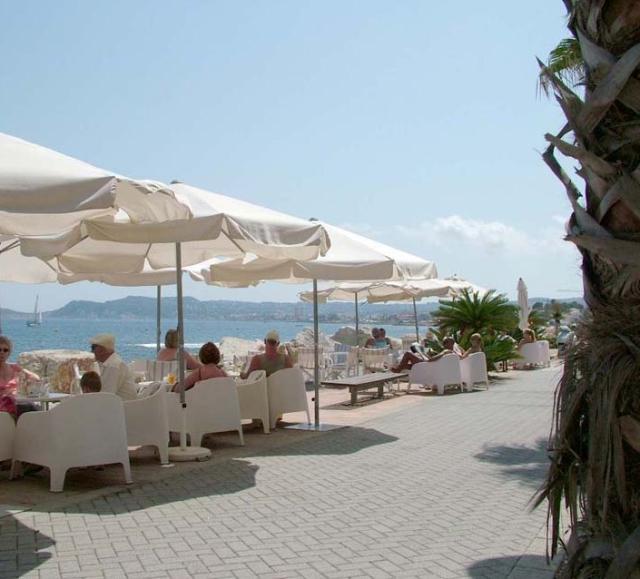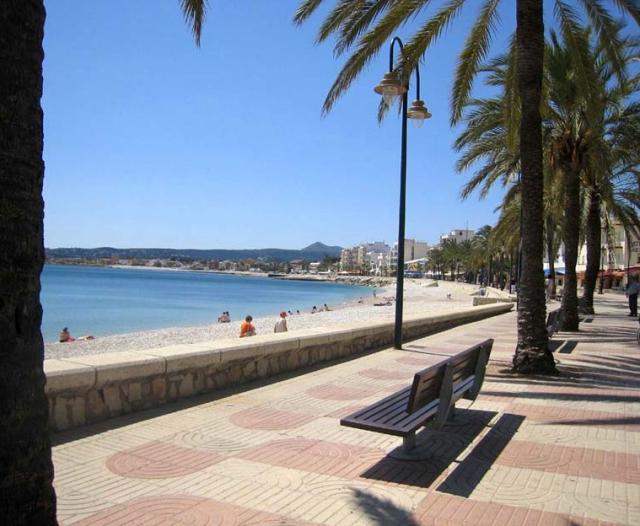 It is very popular with locals as well as visitors and views across the bay are spectacular. Several activities during many of Javea's fiestas take place around the Port and adjacent Aduanas del Mar area, like the Christians and Moors fiesta and the controversial Bous al Mar (bull running into the sea). If you are the more active type, you can play a game of tennis at the club or make use of the sports and leisure centre in the area. All types of watersports are also offered.

There is a Tourist Information Centre in Javea Port which offers guided (theatrical) tours of the port during the whole year. Have a look at the Events Guide for more information on tours and events.